We provide a large variety of services in all areas in the industry making us the most versatile survey company in South Africa.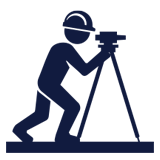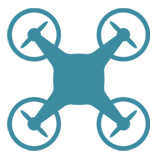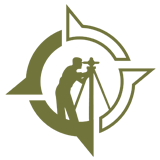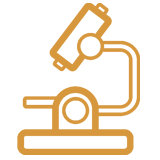 Mine Survey Management Service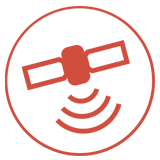 Remote sensing and Modelling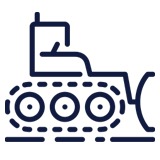 Civil Works and Bulk Earth Works
Topographical Surveys.
Drone Surveys.
Engineering Surveys.
Civil Works & Bulk Earth Works.
Remote sensing & Modelling.
Mine Survey Management Service.
Railway Gedo Trolley Survey.
Gyroscopic underground check Survey.
Underground 3D Scan.
Month end measuring by means of long range scanners & aerial survey of dumps
& pen cast pits.
Setting out of blast patterns & calculation of volumes.
Underground survey checks & Gyro Bases.
3D Scanning and Profiling, Aerial and ground laser surveys of new proposed site or existing structures.
Volumetric Surveys.
Monitoring Surveys.
As-Build Surveys.
Cap Plan & Elevation Drawings.
GPS Surveys.
Measured Building Surveys.